The sales teams in our local offices work hand in hand with the personnel in our technical offices to guarantee the very best customer service possible. Furthermore, each sales team is in constant contact with the others across our sales network which helps ensure complete coordination when dealing with our customers.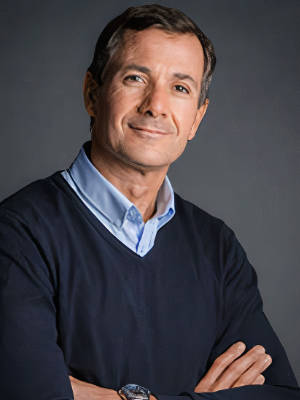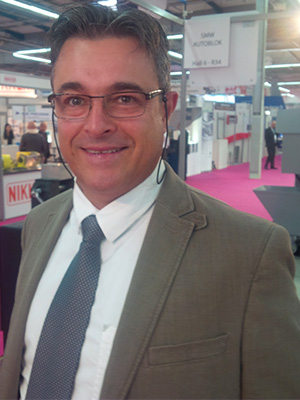 JOËL HAEZEBROUCK
TECHNICAL SALES REPRESENTATIVE WESTERN REGION
TOBLER PRODUCTION WORKSHOP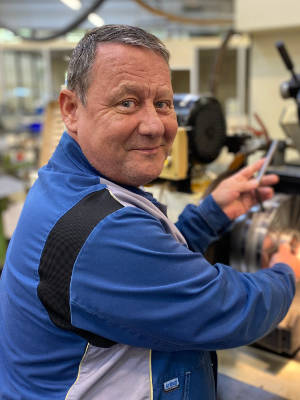 LAURENT MENARD
PRODUCTION-GRINDING WORKSHOP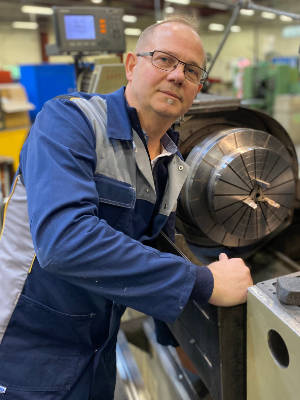 JEAN-MARC GUIFFRIDA
PRODUCTION-GRINDING WORKSHOP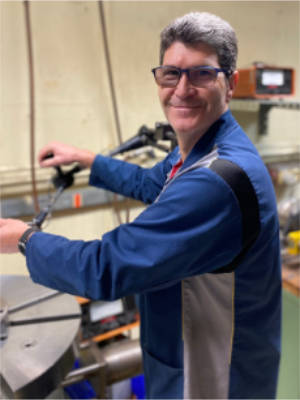 JULIEN DASILVA
PRODUCTION WORKSHOP ASSEMBLY AND CONTROL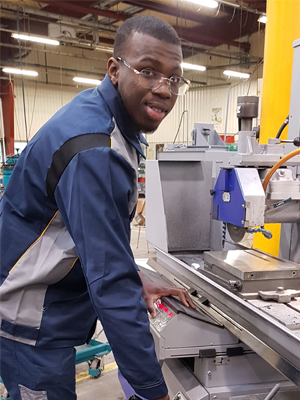 ABOU DIALLO
PRODUCTION GRINDING WORKSHOP
CONTACT
Our customers' satisfaction is at the heart of our concerns. Leave us a message and we will respond as soon as possible.
17 Avenue des Frères Montgolfier
Z.I. Mi-Plaine
69680 Chassieu - FRANCE
Tél : +33 (0)4 72 79 18 18
Email : autoblok@smwautoblok.fr
SMW‑AUTOBLOK is among the leading manufacturers worldwide of workholding for turning and grinding machine tools.
© 2021 SMW-Autoblok - All rights reserved