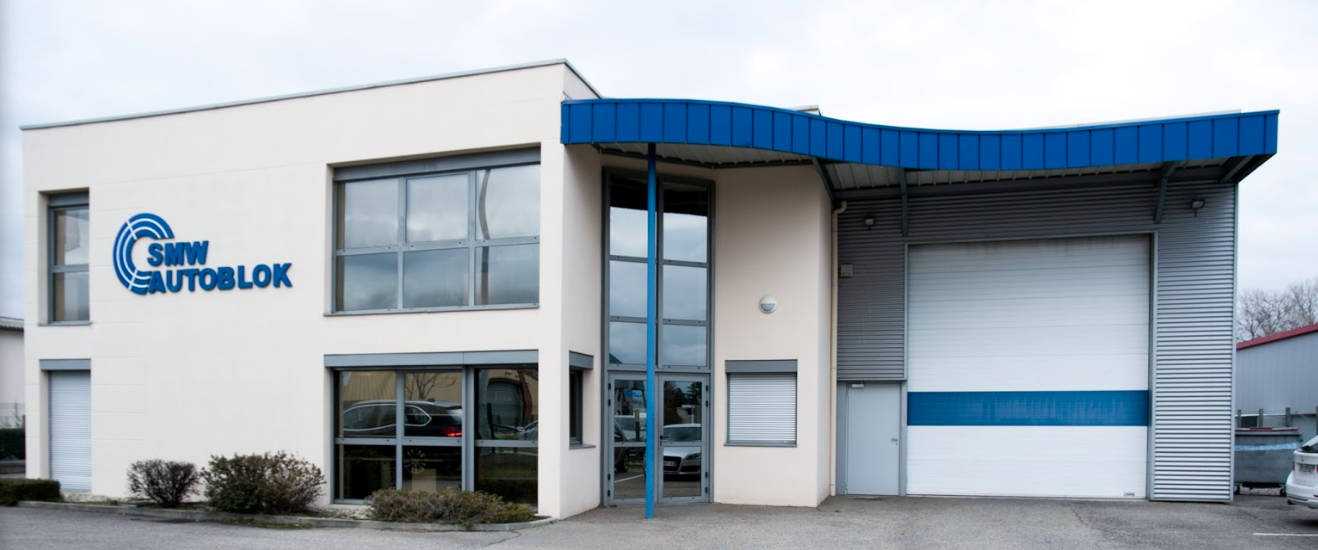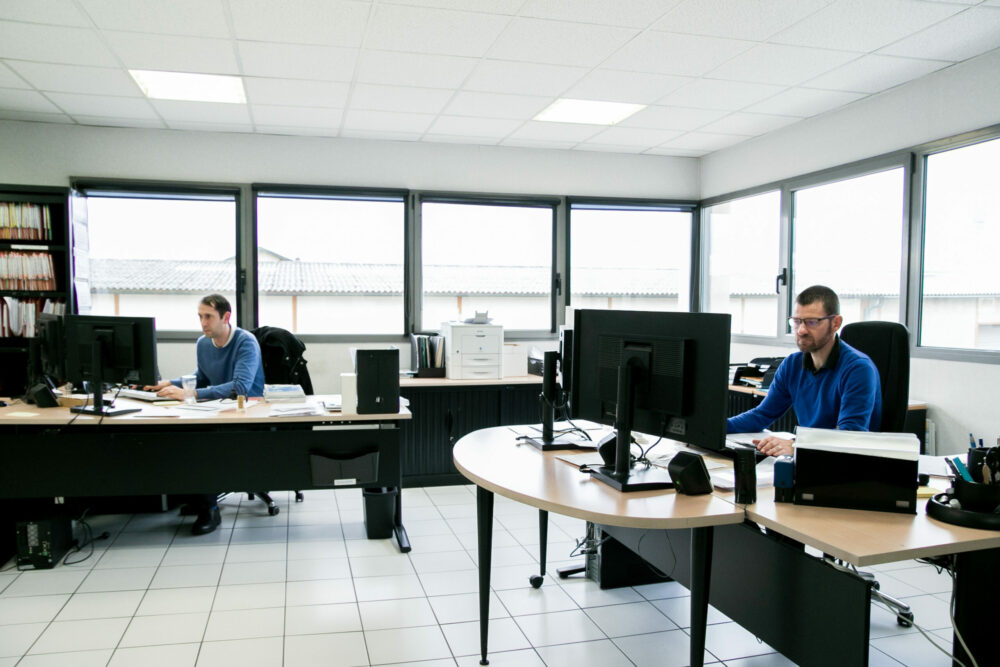 SMW-AUTOBLOK TOBLER
17 Avenue des Frères Montgolfier
Z.I. Mi-Plaine
69680 Chassieu – FRANCE
Tél : +33 (0)4 72 79 18 18
E-mail : autoblok@smwautoblok.fr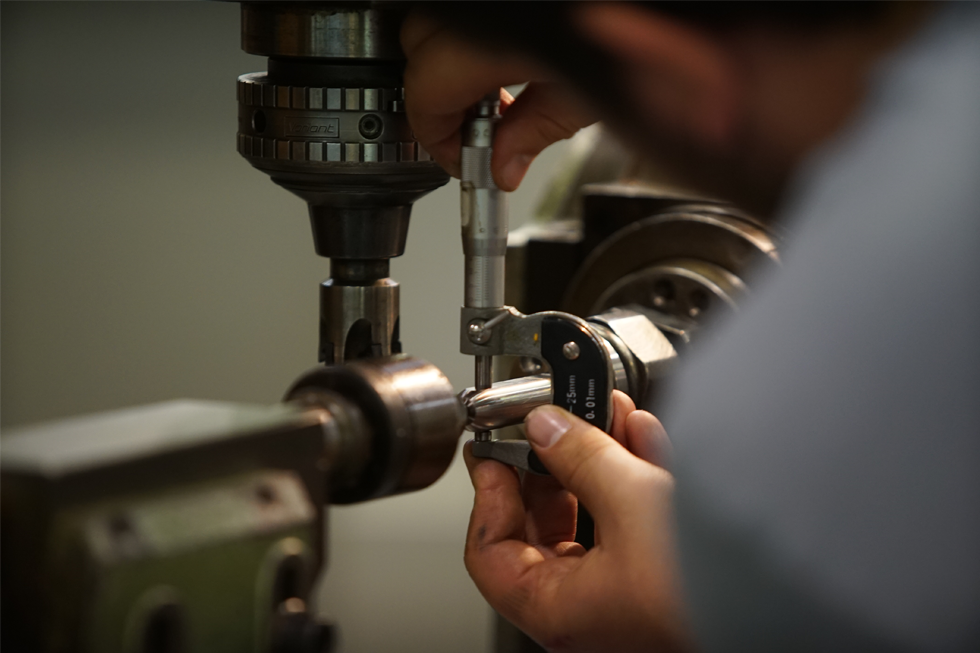 ATELIERS TOBLER
11 Rue de la grande borne
Bâtiment 2
77990 LE-MESNIL-AMELOT – FRANCE
Tél : +33 (0)4 72 79 18 18
E-mail : autoblok@smwautoblok.fr
CONTACT
Our customers' satisfaction is at the heart of our concerns. Leave us a message and we will respond as soon as possible.
17 Avenue des Frères Montgolfier
Z.I. Mi-Plaine
69680 Chassieu - FRANCE
Tél : +33 (0)4 72 79 18 18
Email : autoblok@smwautoblok.fr
SMW‑AUTOBLOK is among the leading manufacturers worldwide of workholding for turning and grinding machine tools.
© 2021 SMW-Autoblok - All rights reserved