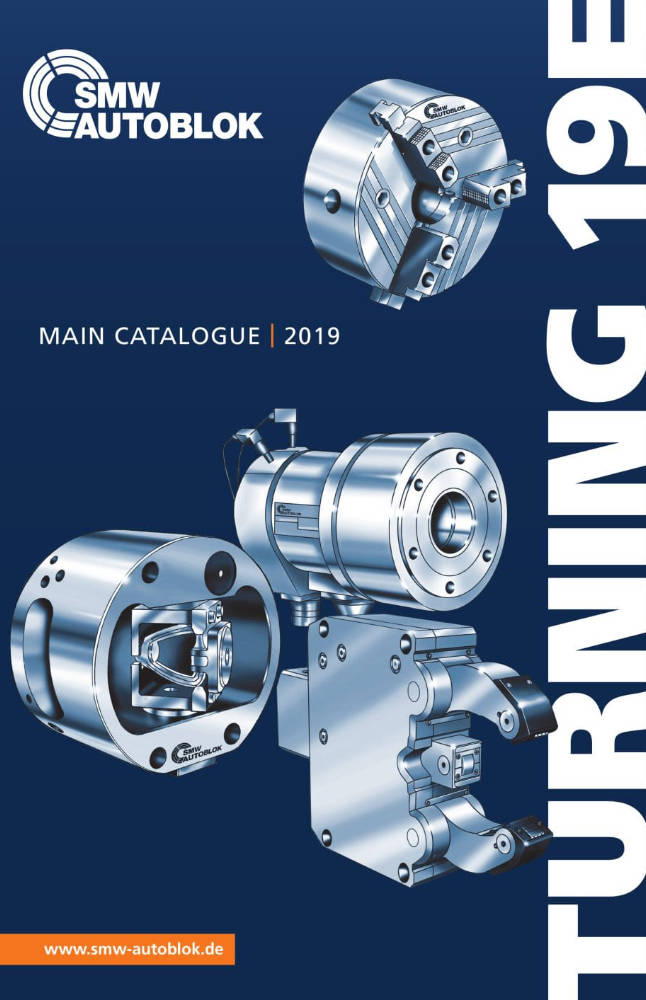 Work holding systems and work piece support for grinding machines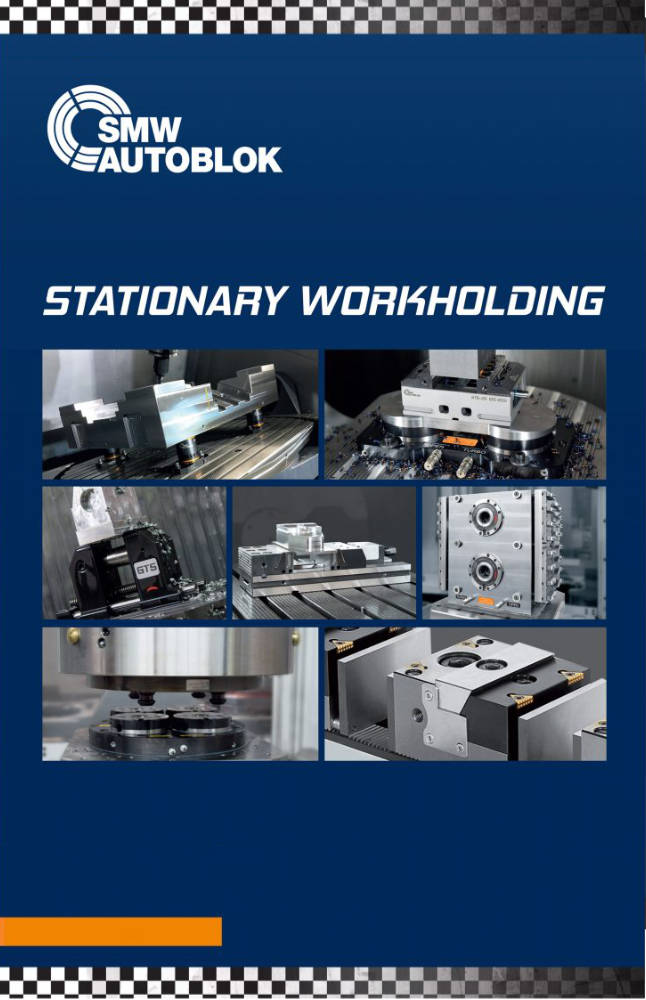 Catalog of all SMW-Autoblok products dedicated to static worl holding for machining centers, milling machines and special machines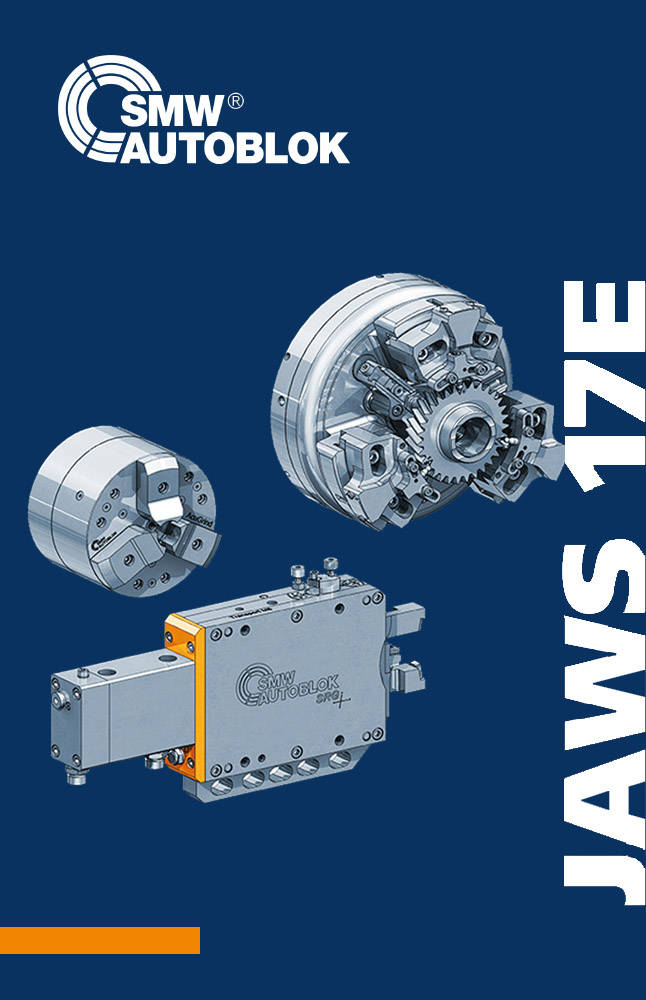 Work holding systems and work piece support for grinding machines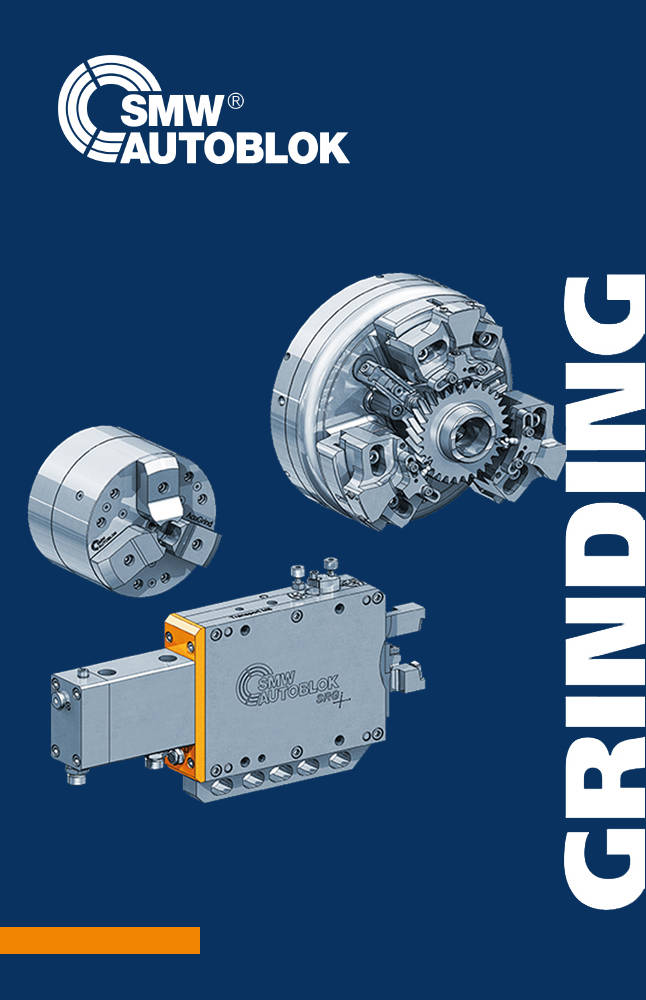 Work holding systems and work piece support for grinding machines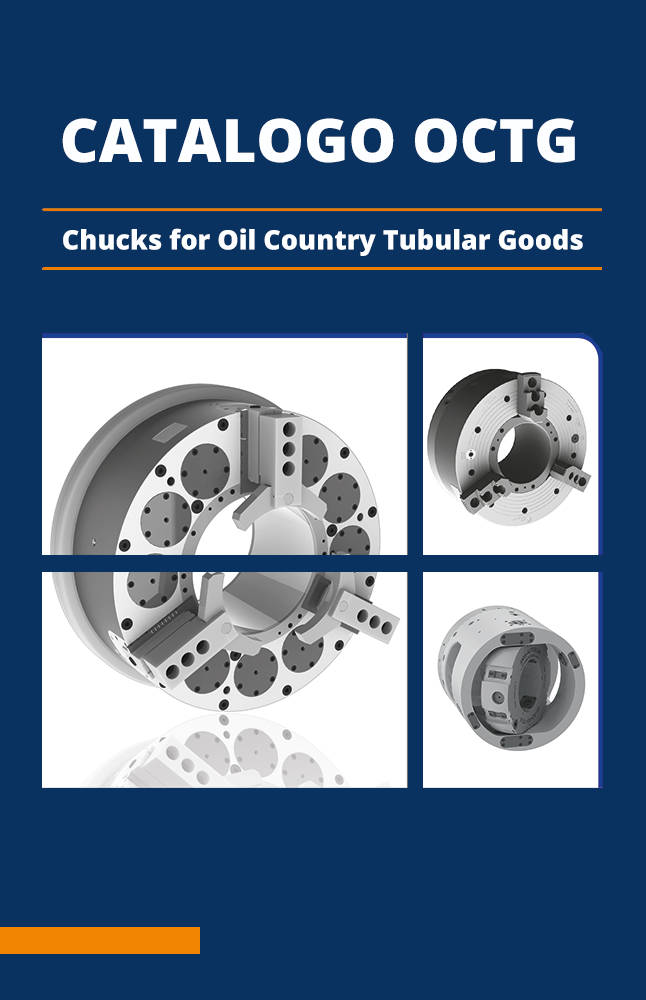 Automatic work holding systems for processing oil and hydraulic pipes and fittings in general.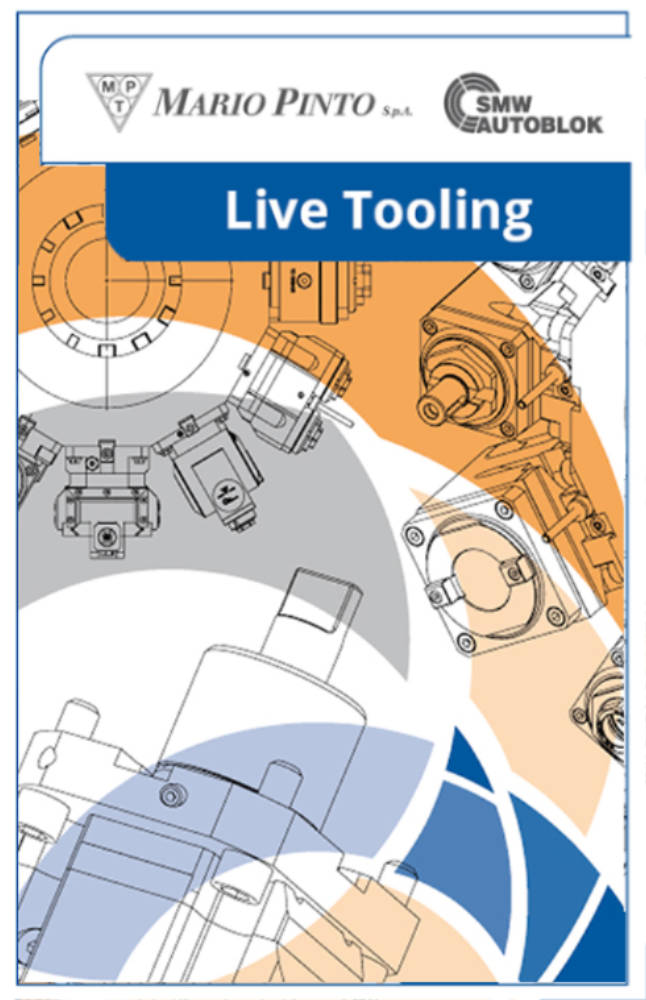 Wide range of high quality and performance live tools divided by lathes or turret type
CONTACT
Our customers' satisfaction is at the heart of our concerns. Leave us a message and we will respond as soon as possible.
17 Avenue des Frères Montgolfier
Z.I. Mi-Plaine
69680 Chassieu - FRANCE
Tél : +33 (0)4 72 79 18 18
Email : autoblok@smwautoblok.fr
SMW‑AUTOBLOK is among the leading manufacturers worldwide of workholding for turning and grinding machine tools.
© 2021 SMW-Autoblok - All rights reserved