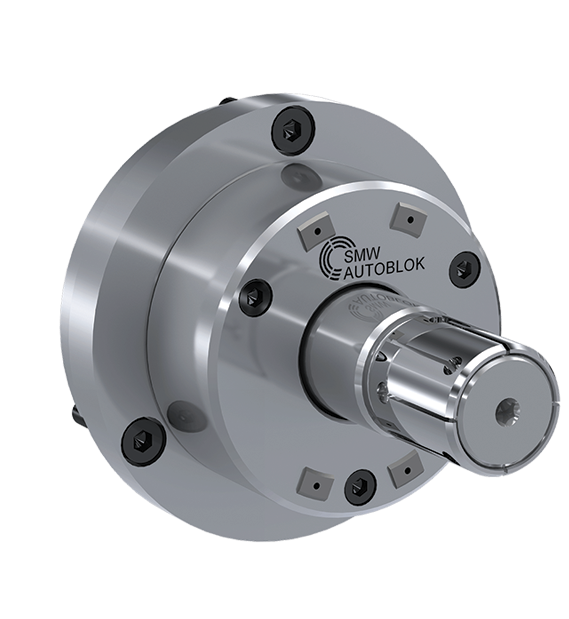 An ever-expanding offer and the most complete range of expanding and special chucks in the workpiece clamping market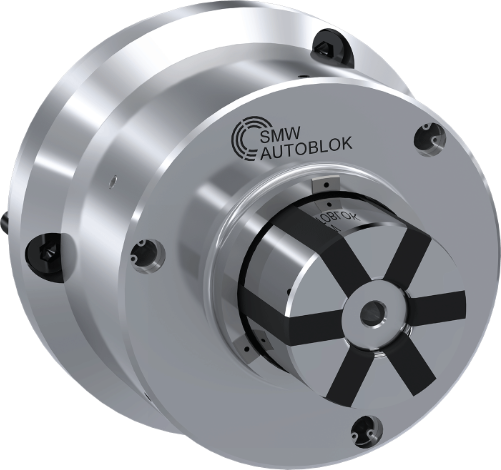 The most complete range of expanding and special chucks in the workpiece clamping market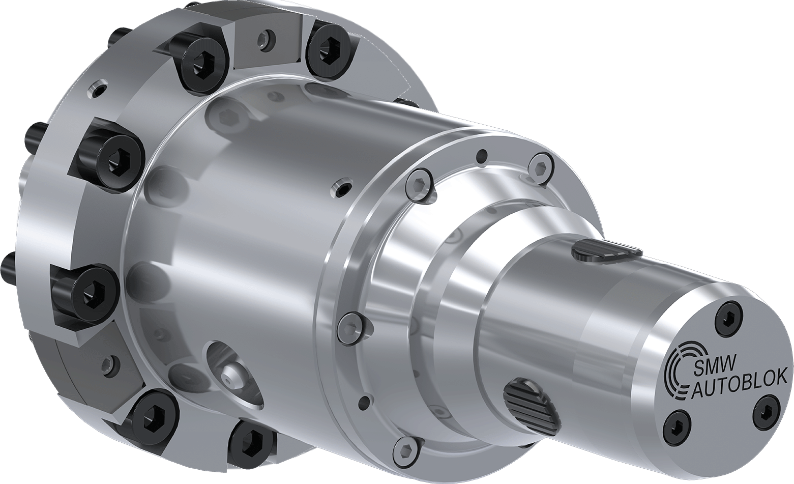 An ever-expanding offer and the most complete range of expanding and special chucks in the workpiece clamping market
TOBLER

, SMW-AUTOBLOK, A GLOBAL COMPANY
Tobler, an industry specialist in high-precision, high-quality workpiece gripping systems for all inter and outer clamping (chucks and front drives) joined SMW-AUTOBLOK in June 2020.

SMW-AUTOBLOK, the world's leading developer and manufacturer of clamping equipment for turning and milling machine tools, is now manufacturing and marketing the entire TOBLER range.

The manufacturing and assembly workshops are now shared by TOBLER and SMW-AUTOBLOK France.

The entire TOBLER product range is distributed through the group's sales network, which is present in 55 countries on all continents. CONTACT
Our customers' satisfaction is at the heart of our concerns. Leave us a message and we will respond as soon as possible.
17 Avenue des Frères Montgolfier
Z.I. Mi-Plaine
69680 Chassieu - FRANCE
Tél : +33 (0)4 72 79 18 18
Email : autoblok@smwautoblok.fr
SMW‑AUTOBLOK is among the leading manufacturers worldwide of workholding for turning and grinding machine tools.
© 2021 SMW-Autoblok - All rights reserved